Reshape Fitness are a Beckenham/Kent based gym, priding ourselves on unparalleled spin classes, HIIT classes or boot camps with proven results. Build strength, flexibility, mobility, balance and stamina with our in-club sessions.
Work at your own pace with our state-of-the art gym equipment, personal training, or join us for one of our classes. Book online today.
Take advantage of our Refuel Recover Redress, with our in-house juice bar for shakes, smoothies and other drinks & snacks, deep tissue and sports massages, skin care and state-of-the-art changing rooms with free showers, vending machines and sauna.
Whether it's your first step into fitness or you're being personally trained to perform at your best, it can be a challenging and demanding journey and we are a PT Gym here to help every step of the way.
What are you waiting for? Sign up to one of our membership packages today and become a member of the best gym in Beckenham.
Our memberships are monthly-rolling payments that you cancel online anytime, or block-book sessions for more flexible training to use anytime.
Every class is booked in advance and complimentary to you as a member. All classes at Reshape Fitness are created and developed by industry-best instructors, to test your limits and inspire results.

Our bespoke in-house juice bar offers the ultimate post workout refuel. We have a selection of post workout shakes, light smoothies and other soft drinks.
Our nutritionally designed blends contain protein isolates to help your muscles and joints recover, and a formula of hydration salts and minerals to help balance your electrolytes and keep you hydrated.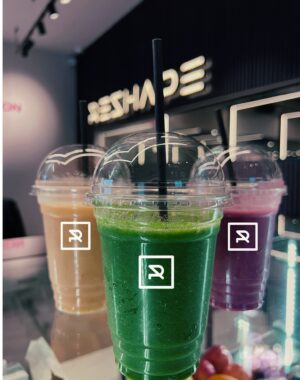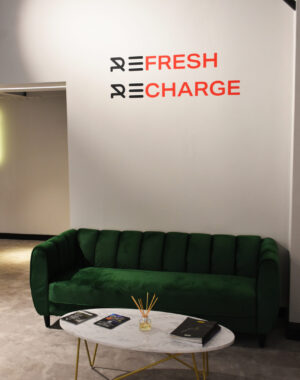 Recover with a deep tissue or sports massage at Reshape Fitness or relax in our sauna.  Regenerate and elevate your performance with our selection of spa services. Our body work focuses on recovery and sustaining your fitness training while restoring vitality. Our range of services cover muscle recovery, tissue regeneration, flexibility and more.
We also offer skin care to cleanse and exfoliate, clarifying the skin, improving health and radiance, slowing signs of aging.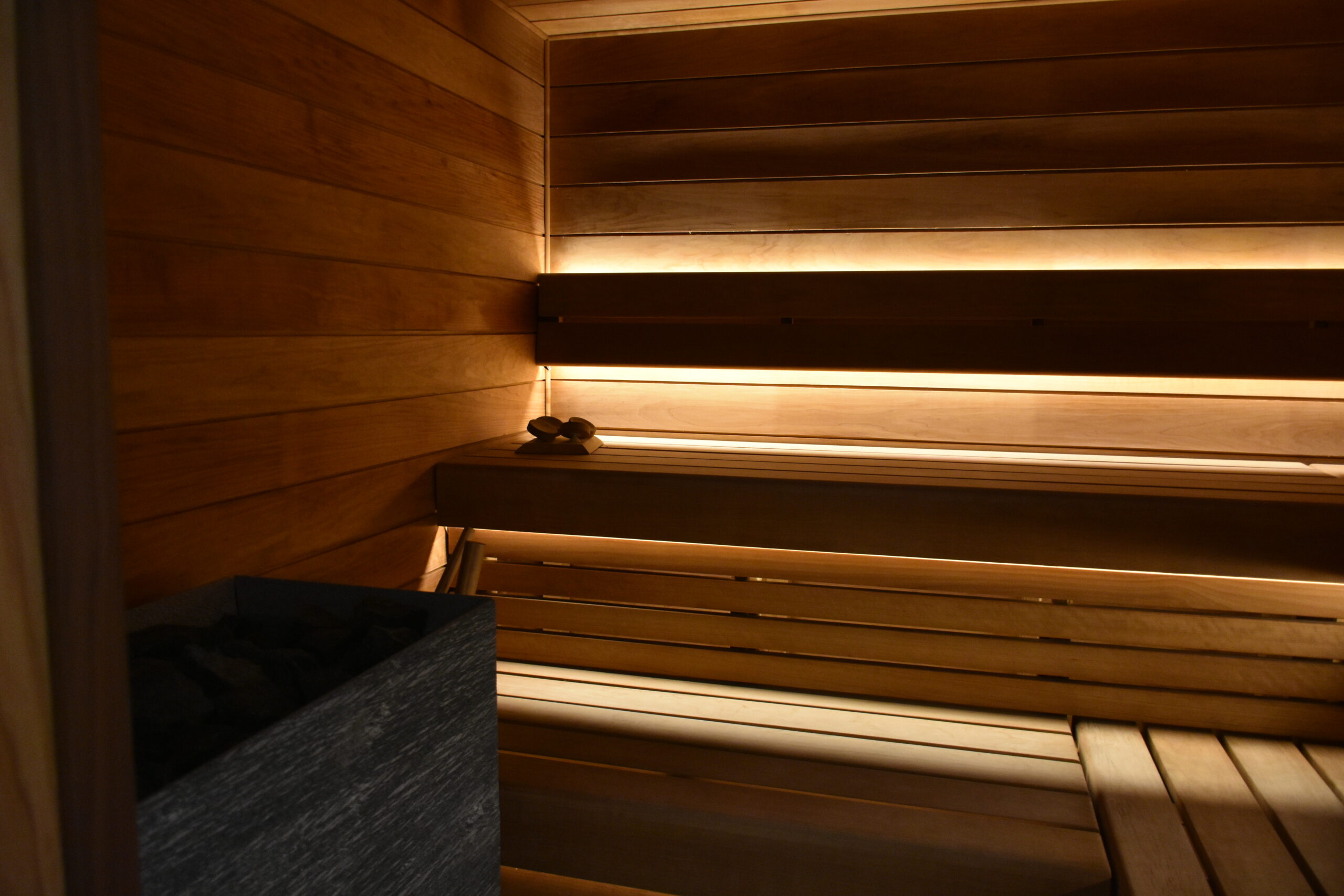 Redress in our state of the art changing rooms. Our lockers are secure and free, offering space for any valuables. They offer plenty of room for your bags and towels. We have free showers available for member use, as much as you like. We clean out the lockers daily, and clean our changing rooms frequently throughout the day.
We also have vending machines available with snacks and water bottles, in case you're feeling a bit peckish.
Sign up to our newsletter for our latest news, promos and events.